About me
Tom Goodfellow: International B2B Marketing and Communications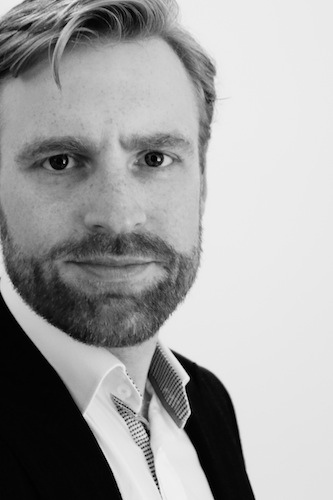 I'm Tom Goodfellow.
I've worked in marketing and communications roles for the best part of 14 years, across a diverse range of organisations from consumer publishing, interactive TV, online content syndication, through to online marketing services, and business intelligence.
Why am I writing this blog?
The web had radically changed the way business buyers find and evaluate other businesses. Big buying decisions frequently start with a simple search phrase on Google. Social media and web 2.0 represent a huge opportunity for B2B marketers to directly influence decision-making processes from an early stage, but also bring many challenges.
The evolution of B2B marketing fascinates me and I'm keen to share experiences and knowledge with others.
Where do I work?
I'm currently Senior Manager, Thought Leadership Strategy & Operations in the London office of global business information services company IHS Inc. But this is a personal blog and doesn't reflect the opinions of my employer in any way.
What makes me tick?
Learning stuff. Finding new ways to solve old problems. Finding old ways to solve new problems.
My view of marketing?
For a concept that's been around since mankind first began trading goods, there's little consensus on what marketing actually means. Trouble is, over the years marketing has come to mean a great many things to a great many people. The seperation between strategy, tactics and tools seems to get lost in the mix: advertising, branding, PR, search marketing, email, events, copywriting, social media, internal comms, fluffy pink rabbits. I could go on.
For me, marketing is about understanding your buyer personas: what are their needs and problems? What keeps them up at night? It's about speaking their language, and understanding where they congregate to share experience and gather information.
Primarily it's not how to communicate, it's what to communicate. Only by first understanding the buyer will you understand what communications tactics you'll need to use.